About.
Welcome to

Finishline Car Wash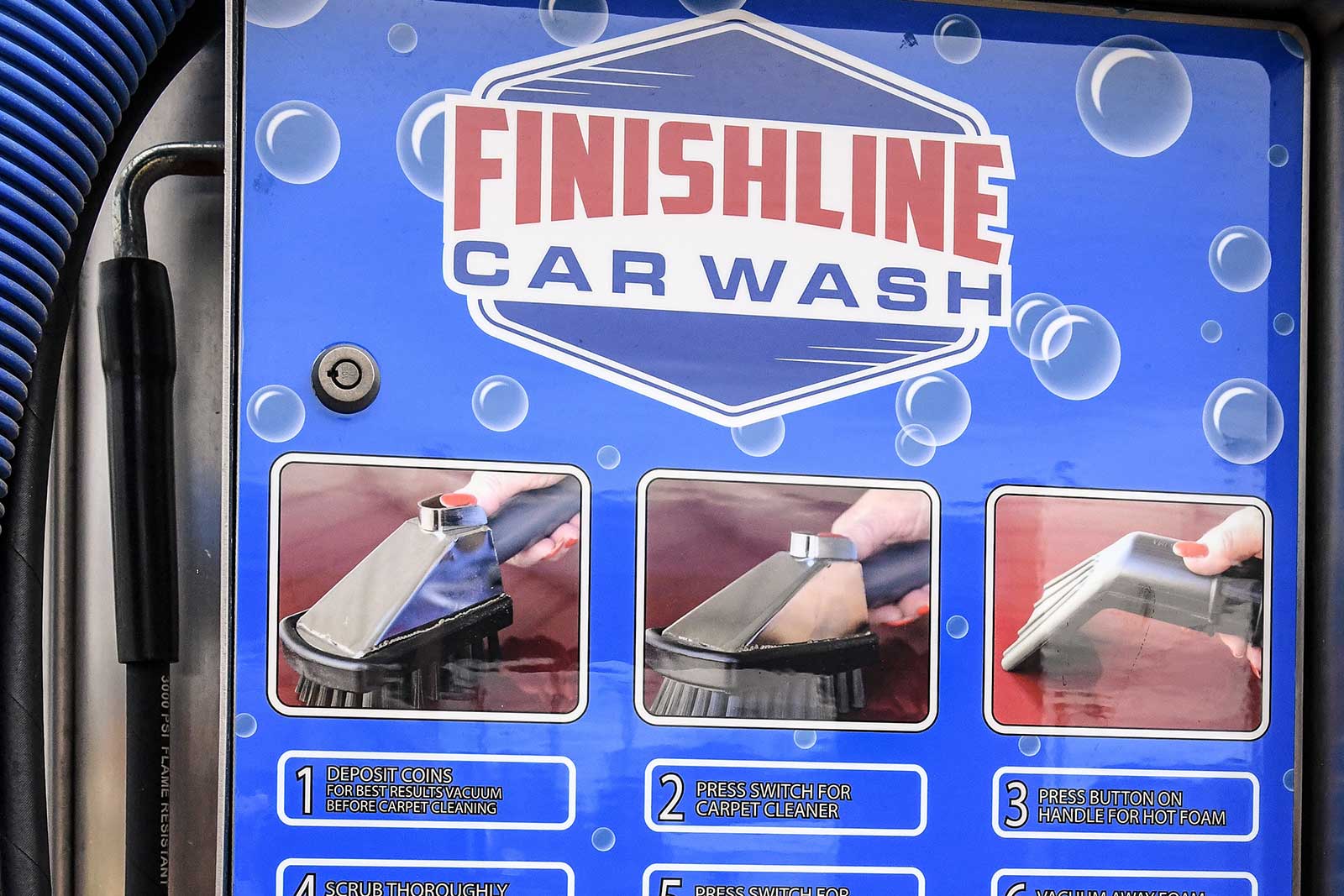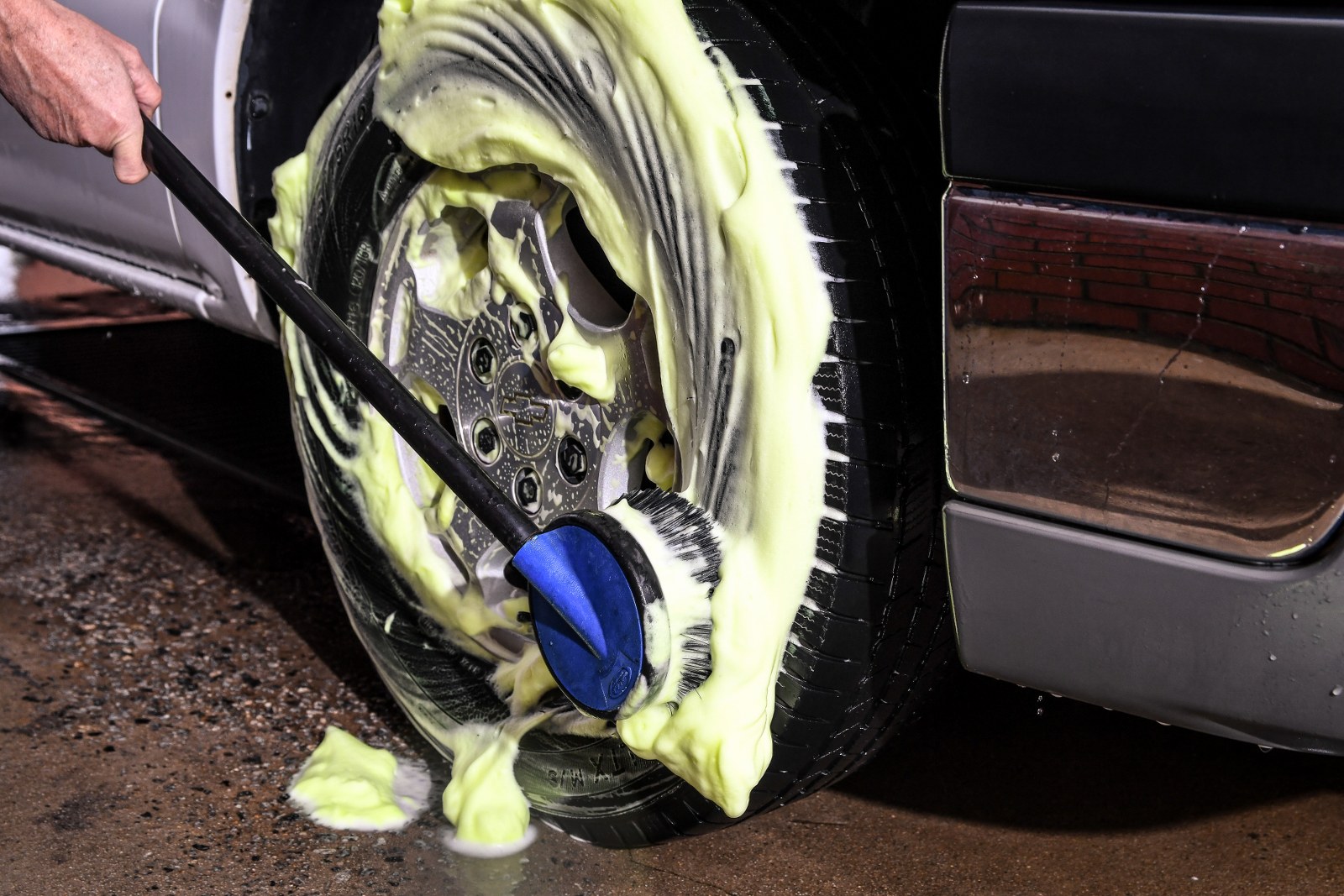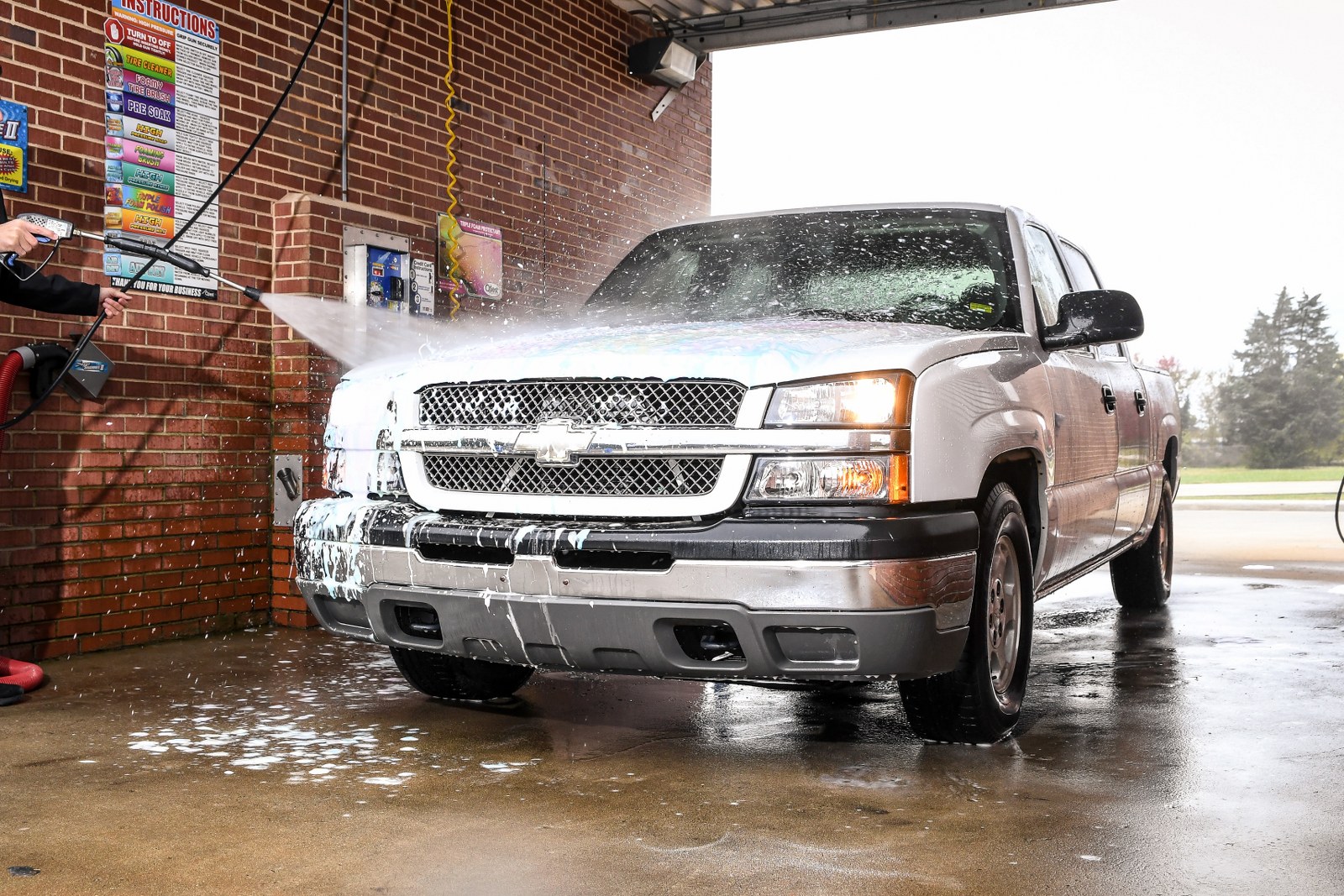 Get Your Car Washed Anytime!
Many of us spend hours in our cars each week. Whether you are a regular commuter or practically work out of your vehicle, having a clean car is a wonderful way to ensure you can better enjoy your time in your vehicle. If you are one who enjoys a clean car, then we at Finishline Car Wash have some great options for you to get your car washed anytime you need in the Mooresville, North Carolina area.
With 24-hour options available, drivers are able to clean their vehicles at a time that is convenient for them. We have soft cloth and touch-free washes, as well as coin-operated car wash options so you can get the ideal wash for your needs. We even have vacuums and vending machines that offer any of the exterior cleaning products you need for the ultimate clean.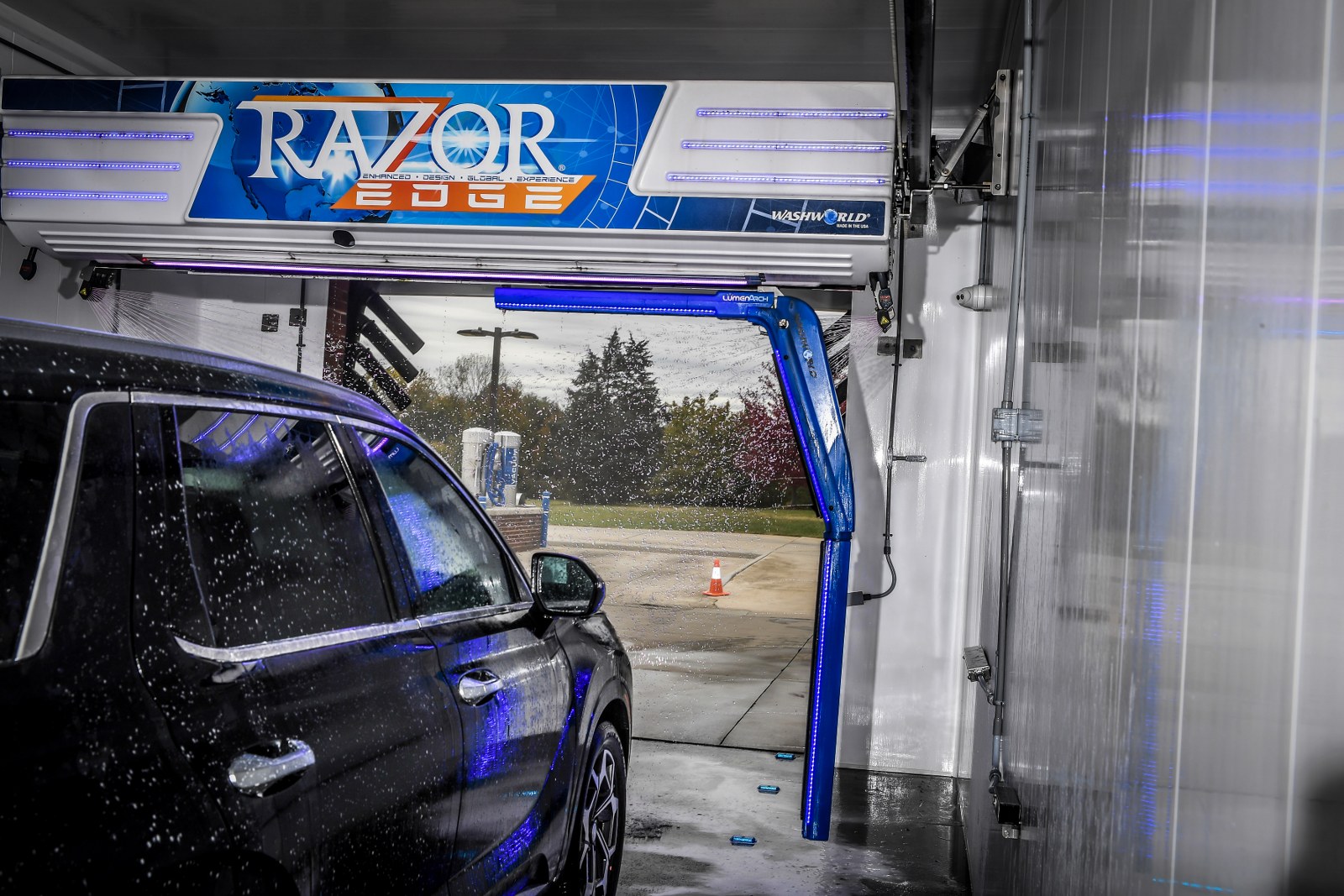 Sign up to become a member of our VIP club, and you'll get access to car wash bundle packages, specials, and more.
Because we are a local car wash, we also want to help those in our community feel great about their vehicles. A clean car is always more enjoyable to ride in, so we make it easy to get clean when you need it most. We offer quality washes at great prices, with car wash packages to help you save even more. With our membership and package pricing, a quality clean is always available for your vehicle.
If you have been looking for a great local car wash that is fast, gives you a quality clean, and offers interior cleaning options at a time that works for you, look no further than our wonderful car wash. If you have questions, please contact us today!