Stop by and see the benefits of an effective and fast car wash.
There are times when you do not have a lot of time to spare, but your vehicle is in dire need of interior or exterior cleaning. The good news is that there is a fast car wash you can turn to in the Mooresville, North Carolina area that is open 24 hours a day for your convenience. At Finishline Car Wash, we have several car wash bays with multiple options, including coin-operated and automated touch-free or soft cloth.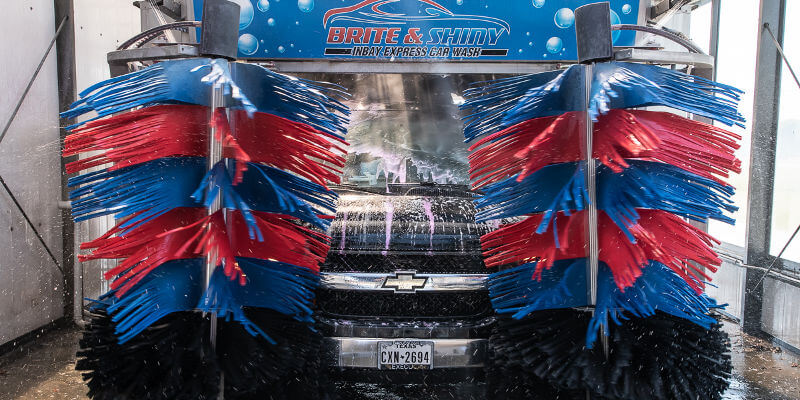 You will find that even our ultimate automated wash option doesn't take a long time. You can achieve a high-level clean without dedicating a great deal of your time to the endeavor. If you just need a fast car wash to deal with an isolated issue, such as one area of your vehicle getting covered in tree sap or bird droppings, you'll find that our coin-operated, self-service car wash is a quick option. We believe in giving you several options because we know that circumstances can vary and so can the amount of time you have to spare. You can also swing in to take care of vacuuming your car. Our vacuums are easily accessible, so you can be in and done before you know it.
If sitting around waiting for your car to be detailed isn't something you care to do because of the time it takes or the cost, you'll love our fast car wash options. We also recommend joining our VIP club to get access to our car wash bundle packages, specials, and more. Reach out to us today if you would like more information about what we have to offer at our effective and fast car wash.