There's nothing like spending time by the ocean. If you love going to the beach for the sun, sand, and waves, you also probably know that when you get back, your car hardly looks like it did before. While life gets busy and it's not always easy to get to the car wash right after you go to the beach, there are a few reasons why every beach trip also warrants a trip to the car wash.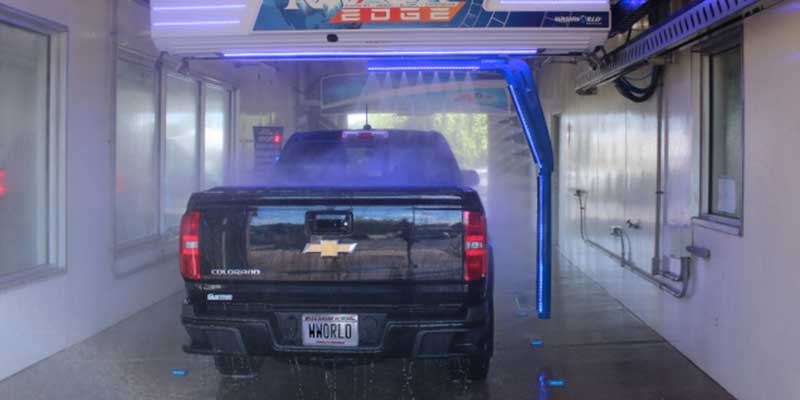 When you go to the beach and then get back in your car, sand gets everywhere. Not only does it cover your trunk and your seats, but it also covers the undercarriage of your car. If left for too long, all this salt and sand buildup can speed up the rusting process. This can cause irreparable damage to your car, and it's something you can fix easily by driving through our car wash.
The next time you go to the beach, swing by our car wash on your way home! We'll make it easy to clean both the inside and the outside of your car. Our automatic wash will immediately eliminate all the sand and salt from the undercarriage of your car, leaving it squeaky clean.
Our car wash is open 24 hours a day, so whenever you get back from the beach, we're open. We also offer touchless pay options and onsite vending machines stocked with supplies and snacks.