With spacious car wash bays, we can give your vehicles a quality clean.
When you are looking for a quality clean for your vehicle, we at Finishline Car Wash want to help you with our spacious car wash bays! When we took over and improved the car wash here in the Mooresville, North Carolina area, we wanted it to be a place that almost any vehicle, small or large, can come for a quality clean that would get all the nooks and crannies on their car or truck. Our spacious car wash bays are just one of the benefits you can enjoy when you come to us, and we know you'll love the results.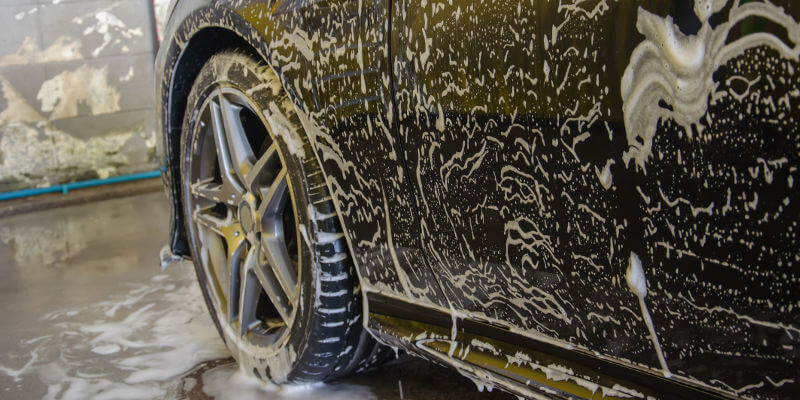 We offer some great choices for our spacious car wash bays, all available 24 hours a day for your cleaning convenience! In addition to having a coin-operated car wash available for a quick rinse or pre-cleaning option, our car wash bays boost soft cloth car wash and touch-free car wash options. Each choice will deliver a high-quality clean. Because our car wash bays are so efficient, it doesn't take long for you to enjoy a great car wash and move on with your day.
Once you are done with our car wash, take advantage of our options for a clean interior with our high-powered vacuums. They make vacuuming out the dirt and dust from your vehicle easy, and help you to fully enjoy your time with a clean exterior and a fresh interior.
If you have been looking for quality car washes with spacious car wash bays, then we are the car wash for your needs! For more information about our options, membership packages and more, please give us a call today.