You'll love the thorough clean of our soft cloth car wash!
Getting a quality clean for your car is simple when you choose from the variety of car wash choices that we have here at Finishline Car Wash! If you have been looking for a great clean with wonderful results that will really make your vehicle shine, our soft cloth car wash is a great option right here in the Mooresville, North Carolina area.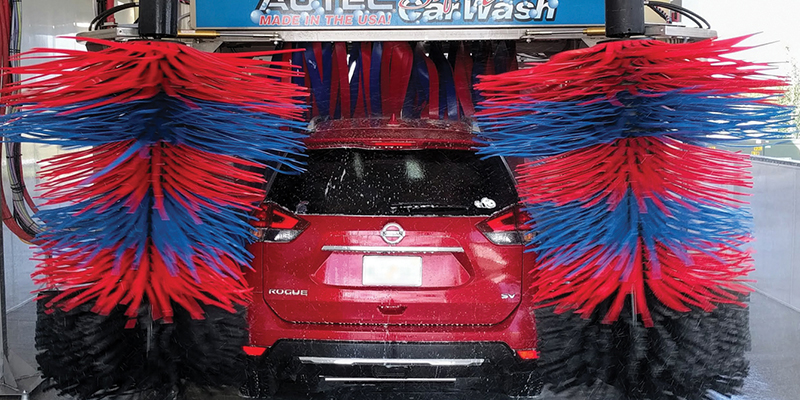 Unlike the bristles and large brushes of older car washes, a soft cloth car wash uses something more akin to large curtains or a gentle mop. Using those soft cloths combined with pressurized water and cleansers, a soft cloth car wash sweeps gently over your vehicle. This process will thoroughly clean your vehicle without any damages, ensuring a clean, even wash that delivers a streak-free finish. With this cleaning process, it's much easier to get a quality clean for your vehicle when you need it most.
Because we are open 24 hours a day, getting a quality clean at a time that fits your schedule is easy! We are a local car wash that wants to make everyone in our area shine, and we offer options that we hope will be convenient for our local friends and neighbors. In addition to our soft wash car wash option, we have other car wash choices, high-powered vacuums, and other cleaning supplies. With all that we offer we know that your car or truck will be able to get the care and maintenance it needs.
If you have been looking for a great car wash in the area, we would love you to try us out. Come once or sign up for our money-saving packages for a great value! For more information, please contact us today.