Our car wash offers coin-operated, automatic soft cloth, and touch-free washes, as well as vacuums.
One of the best ways to protect your vehicle's exterior is to take it through a car wash regularly to get road grime, bird droppings, bug splatters, and other dirt removed. Some of these can cause damage to the clear coat if not removed promptly. If you are looking for a quality car wash in the Mooresville, North Carolina area, turn to us at Finishline Car Wash. Our self-service car wash bays are available 24 hours a day, so you can always have a clean car.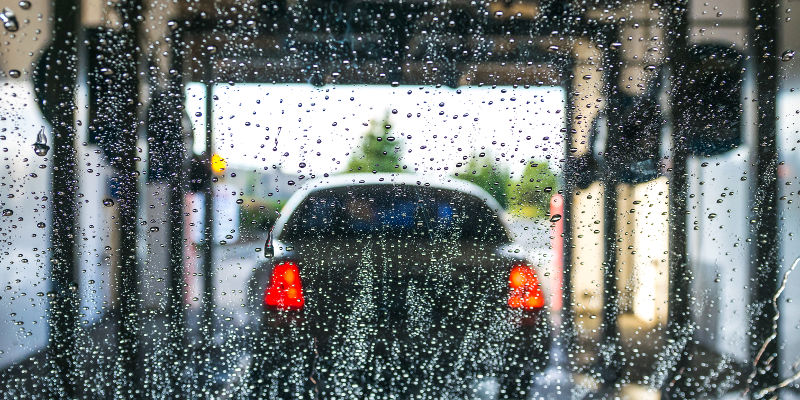 Our car wash offers automatic soft cloth and touch-free washes, as well as vacuums so you can take care of the interior too. We also offer the convenience of on-site vending machines, so you can grab the supplies you need and a snack at the same time. Our coin-operated option is perfect for spot-cleaning or when you want to be extra attentive to each area of your vehicle.
We understand that it can take a chunk out of your budget to wash your car as often as you would like to, so we make it more affordable by offering car wash packages. Become a member of our VIP club, and you'll get access to wash bundle packages, specials, and more. With our car wash pricing, you have the freedom to choose what features you want at any given time. Simply choose the express, deluxe, supreme or ultimate wash depending on your budget and what your vehicle needs. You'll love our touch-free pay options using a credit card too! If you have any questions about our car wash, don't hesitate to reach out to us.
FAQs About our Car Wash
Our team at Finishline Car Wash knows you care about your car, and we want to help you keep it looking great. To do this, we operate a self-service car wash equipped with everything you need to keep your car spotless. Below, we'll go over a few of our most frequently asked questions about our car wash to help you decide if it's right for you.
How often should I wash my car?
How often you need to wash your car depends on how dirty it gets. If you're driving in normal road conditions and not going off-road, we recommend using our car wash every two weeks to get rid of the dust from the road. This may seem excessive to some people, but washing your car this frequently is the best way to keep your exterior in great condition.
Do I need to go to a car wash?
Another question we get asked a lot is whether it's really necessary to go to a dedicated car wash, or whether you can wash your car at home. For best results, you will need to go to a professional car wash, as we use the ideal cleaning solutions to leave your car spotless and sparkling. Using our car wash will also save you a great deal of time and effort.
Why should I choose your car wash?
We encourage you to choose our car wash because it offers the perfect balance of high-quality results with convenient service. We are open 24 hours a day, so you can wash your car at any time, and we make it easy to get the supplies you need with our vending machines.
Similar Services We Offer: