Keep your vehicle's interior looking its best with our car vacuuming 24-hour availability.
Keeping the interior of your vehicle a clean and healthy environment is important for several reasons. For example, regular car vacuuming is essential to keep the carpet and upholstery from being damaged due to friction from dirt. However, it can prove challenging to take care of it at your Mooresville, North Carolina home. You might not have a portable vacuum or the long extension cord you might need.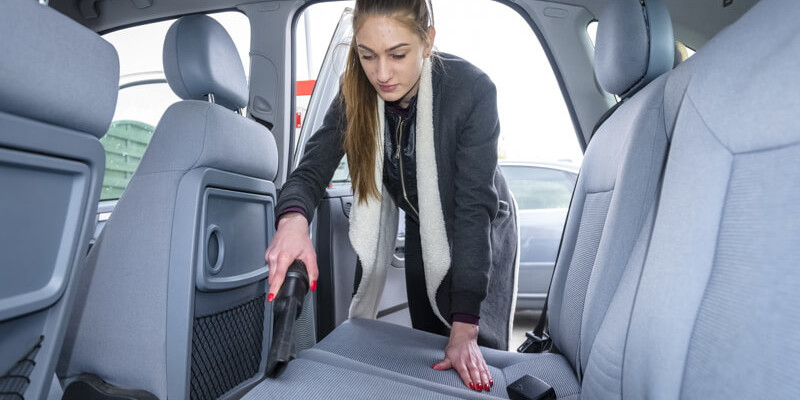 The good news is that we have quality vacuums here at Finishline Car Wash, and with our 24-hour availability, you can take care of cleaning the interior and exterior of your car at whatever time fits into your schedule. This can prove especially helpful if a mishap has left crumbs of some sort on your upholstery and you don't want it to get ground in.
Regular car vacuuming is also important for improving the air quality in your vehicle. It is easy to track in allergens that can have you sneezing! If you have a pet that rides in your vehicle, you'll want to get it vacuumed out regularly.
If you are interested in a reliable place in the Mooresville area where you can go for car vacuuming to keep your vehicle in top condition, we are confident you'll love our car wash. You can take care of the exterior too with our self-service, touch-free, and soft cloth car wash options. Let us know if you have any questions about our car wash.