You know you should change your car's oil regularly, keep your tires properly inflated, and have strange sounds checked out as soon as possible. But what about car cleaning? Keeping your car clean is just as important as keeping up with regular maintenance.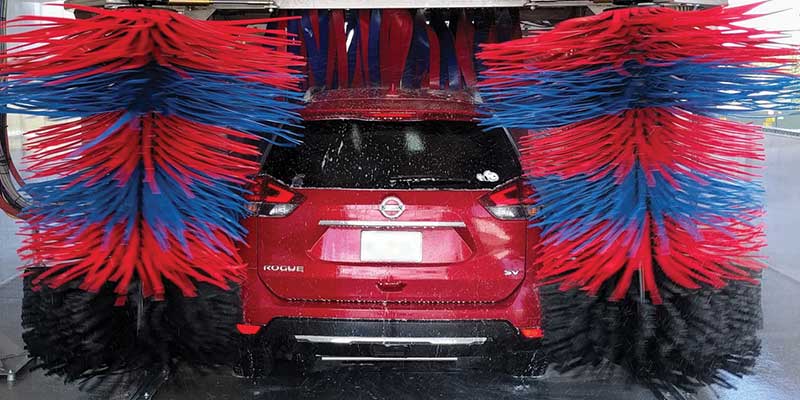 Why? Dirt and debris buildup can cause unwanted scratches on your car's paint. And if there are sticky spots and crumbs on your upholstery, these can eventually become permanent if you don't take care of them sooner rather than later. Plus, there's nothing like that fresh-from-the-carwash clean!
At Finishline Car Wash, we make it easy to stay on top of regular car cleaning. We'll keep your car spotless with our touch-free carwash – all you do is drive through, and our state-of-the-art car cleaning technology does all the work.
On top of our automatic washes, we're open 24 hours a day, so you can come by whenever you have a chance. We also offer touchless pay options and on-site vending machines filled with supplies and snacks.
Keep your car looking its best (and prevent permanent damage to the interior and exterior) by stopping by our carwash on a weekly basis. We recommend weekly cleaning to keep your car in the best shape possible. To learn more about the importance of car cleaning, or to find out more about what makes our car wash different, get in touch with us today.